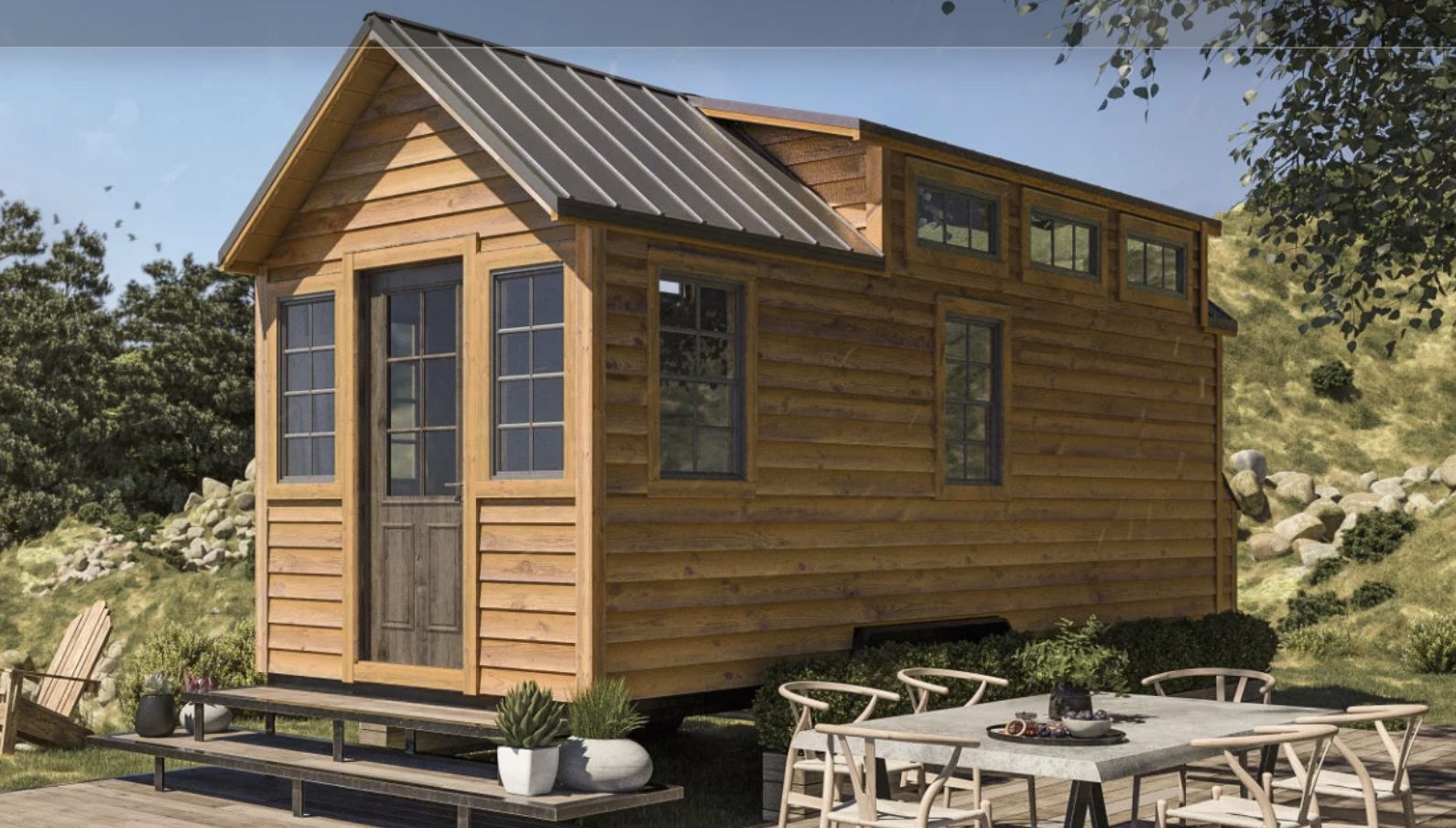 Homes First is a grassroots, no-profit, all volunteer collaboration between individuals who believe that housing is a basic human need, and that our responsibility in being good neighbors is doing our best in helping to find secure housing for all members of our community.
Specifically, we seek to provide economically and environmentally sustainable, "right sized" homes to Addison County residents that are designed and funded, fully or in large part, by the community that resides alongside them.
Our Vision
See our Timeline
Here's why
This is the trailer to the 2 films made by the Vermont student documentary crew who travelled across the country during the summer of 2019 to learn from people and communities who have successfully constructed these villages. See both films (20 minutes each) on our Timeline page.
Thank you to our partners
The whole is worth more than the sum of its parts. Thanks to so many people in Addison County who have offered guidance, pledged to work with us, and in many ways support this work.
Cass Community in Detroit, MI
Square One Village in Eugene, Oregon
Tiny Homes for Good, Syracuse, NY
Second Wind Cottages, Ithaca, NY